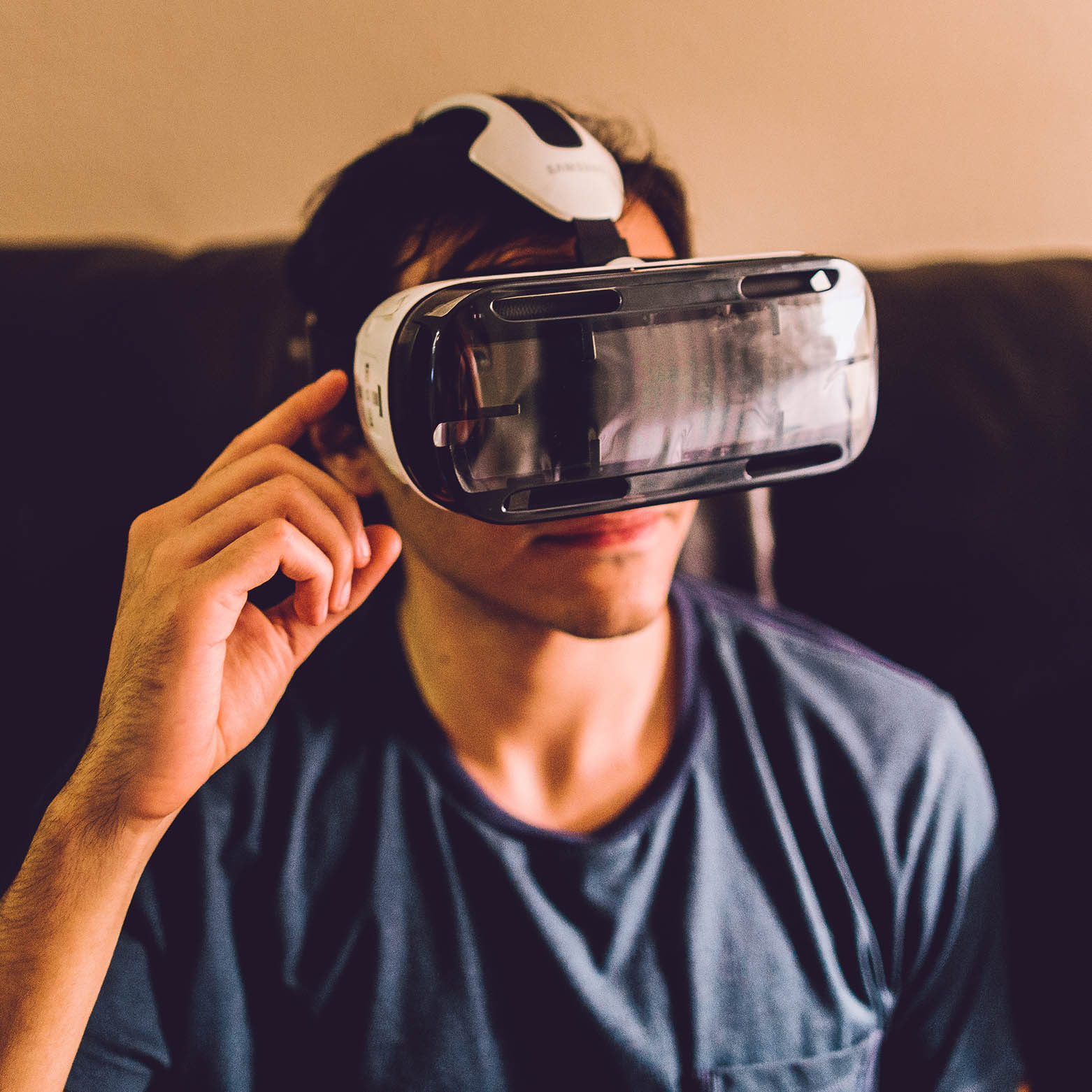 Serhan Ulkumen
Mixed Reality
Developer
I am a last year computational neuroscience student at the University of Southern California, and an interactive media developer with 5 years of experience in augmented and virtual reality.
View Work
Student
Computational Neuroscience
Innovation: The Digital Entrepeneur
3D Computer Graphics & Modeling
B.S. in Computational Neuroscience.
Minor, Innovation: The Digital Entrepreneur.
Specialization, 3D Computer Graphics and Modeling.
Co-founder, Developer
Awarded Fellowship to USC Michelson Center for Convergent Biosciences
Health Tech
React Native / Mobile App Development
Statistical Models and Data Visualization
Infusion is a scheduling and side effect tracking app for patients who are going through chemotherapy.
"Scheduling chemotherapy around life instead of life around chemotherapy." The app allows patients to track and monitor side effects, predict future moods/symptoms, and optimize their chemotherapy regimen around special events and key dates."

Augmented Reality Developer
Augmented Reality
Unity3D
Graphic Design
Developed AR applications and Digital Media Installations for industry leading clients and organizations, including the IEEE, Qualcomm, and SxSW Interactive. Project pipelines include Unity3D Game Engine, Autodesk Maya Modeling tools, and Vuforia Image processing plugin.

http://heavy.io
Game Development Intern, Unity3D and JavaScript
Game Development
Virtual Reality
Web Development
Developed educational games for clients. Such as a web based cultural training game for DoD training built entirely in JavaScript. Other projects focused on Samsung GearVR written in C# on Unity3D with additional experience with media tools for UI design, sound editing, and 3D modeling.
http://backcode.com
Founding Member / VP of Development
VR/AR Projects
Community Outreach
Developer Workshops
Founding member and first VP of development for the Virtual Reality Southern California (VRSC) organization at USC. VRSC is the University of Southern California's premiere immersive technology student organization. We promote community & provide education and resources for Southern California's virtual & augmented reality enthusiasts. VRSC is the heart of VR and AR at the #1 university for immersive media research.
http://www.uscvr.com/
Hackathon Winner 2015 (Awarded $10,000)
Medical Technology
AR / VR Developer
C# , Unity3D
Winners of the first USC Center for Body Computing VR Hackathon were Brian Cohn, Dilan Shah and Serhan Ulkumen who created "20/20 Hindsight," a virtual reality experience aiming to show users the effects of retinal myopic degeneration. The target patient group for their product is individuals who have been diagnosed with diabetes, as they are at an increased risk of developing eye diseases that can cause vision impairment and blindness (e.g., retinopathy, cataracts and glaucoma) if they don't have regular eye exams, maintain a steady blood-sugar level, take prescribed medications, follow a healthy diet, exercise regularly and avoid smoking.
http://hyndsighthealth.com/
http://www.prnewswire.com/