Serhan Ulkumen
Interactive Media
Developer

based in L.A.

I am a creator; it's how I feed my instinctive hunger to be connected to others. I have loved interdisciplinary art forms from a young age. I've been editing photos, drawing, building with Lego, and making short films since I could hold a mouse. I made a contract with digital media: if I can imagine it, help me create it.

This thrilling ride is my way of being involved in creative work that transects multiple mediums and engages many people. The thrill comes from projecting an idea into a tangible form that can be shared with the greatest audience in the shortest time. The contract I made with digital media remains in force.

View Work
Augmented Reality Developer
Augmented Reality
Unity3D
Graphic Design
Developed AR applications and Digital Media Installations for industry leading clients and organizations, including the IEEE, Qualcomm, and SxSW Interactive. Project pipelines include Unity3D Game Engine, Autodesk Maya Modeling tools, and Vuforia Image processing plugin.

http://heavy.io
Game Development Intern, Unity3D and JavaScript
Game Development
Virtual Reality
Web Development
Developed educational games for clients. Such as a web based cultural training game for D.O.D training built entirely in JavaScript. Other projects focused on Samsung GearVR written in C# on Unity3D with additional experience with media tools for UI design, sound editing, and 3D modeling.
http://backcode.com
Industry Connections Member
Research
Standards Development
Maintaining Archives
IEEE-SA Industry Connections (IC) is leading campaigns and projects to ensure that AR reaches its full potential as an enhancement to human life and information use. While advertising and other commercial uses will be obvious drivers of early AR adoption, the educational, artistic, and socio-political aspects of AR should be nurtured equally.
https://standards.ieee.org/develop/indconn/ar/
Student
Computational Neuroscience
Innovation: Digital Entrepeneur
3D Animation & Special Effects
B.S. in Computational Neuroscience, with an emphasis on cognitive psychology and neurolinguistics.
Minor in Digital Entrepreneurship, prompted by desire to implement solutions to social or environmental issues.
Completed additional coursework in 3D Modeling and Animation.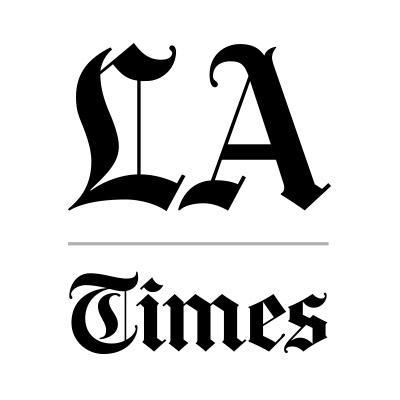 Los Angeles Times
"USC junior Serhan Ulkumen's vision stole the show. With the help of Costa Mesa developer Sal Raimi and three friends, Ulkumen -- wearing running shoes, athletic shorts, wristbands and a headband -- showed off the basics of the running app."
Via LA TIMES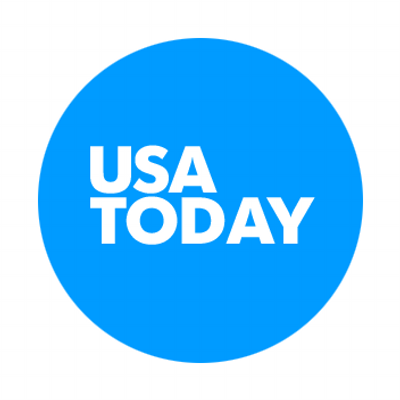 USA Today
"It's definitely a unique experience because we are all from different backgrounds and talents, however we've all come together to try and figure out what the future of storytelling will look like," says Serhan Ulkumen.
Via USA Today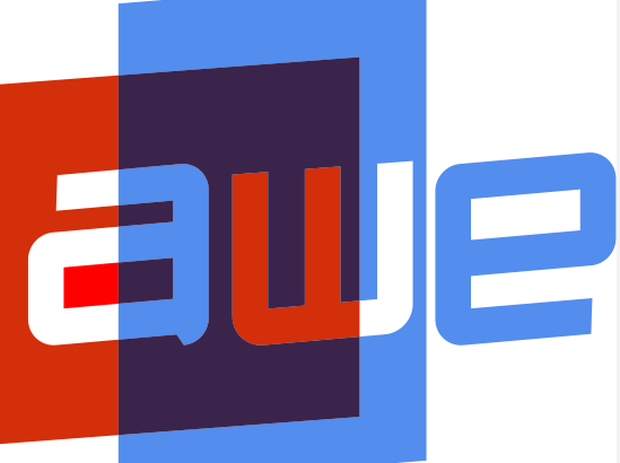 Augmented World Expo
"City Vision Challenge Winner with City Muse Augmented Reality Application in the 2014 Augmented World Expo in Santa Clara, CA"
Via AWE 2014